---
Ultimate Metal Detectorist's Toolkit: Top 10 Must-Have Accessories at Jack's Clearance!
Posted by Tim Van Den Akker on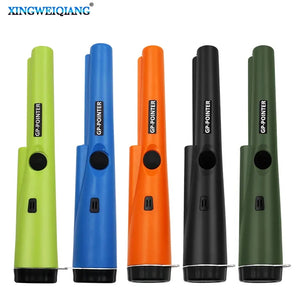 Welcome to Jack's Clearance, your one-stop shop for all things metal detecting. In this blog post, we've handpicked the top must-have accessories that will take your treasure-hunting adventures to new heights. Whether you're a seasoned detectorist or just starting out, these essential tools and gadgets will make your metal detecting journey more enjoyable, efficient, and rewarding. Let's dive into the treasure trove of accessories! Metal Detector Carry Bag ($79.99) Protect and transport your precious metal detector with a durable carry bag. This padded bag provides a safe and convenient way to take your detector on your treasure-hunting expeditions. Digging Tool...